News
Kazakhstanis will be able to read declassified materials of NSC
26.10.2021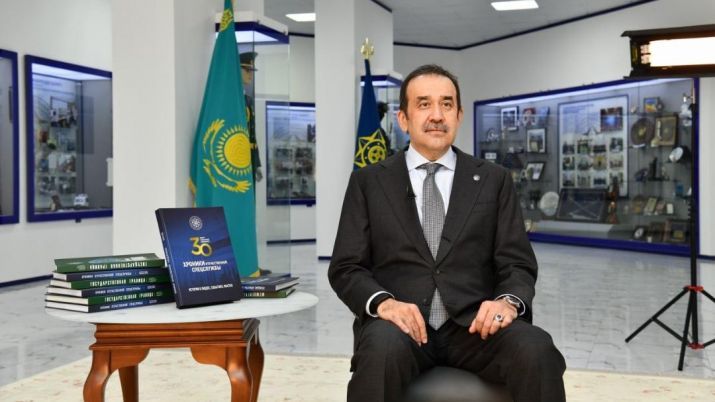 Chairman of the National Security Committee of the Republic of Kazakhstan Karim Massimov announced the publication of books on the eve of the 30th anniversary of Independence of the Republic of Kazakhstan, Kazpravda.kz reports with reference to the press service of the NSC.
Nazarbayev on elections
10.01.2021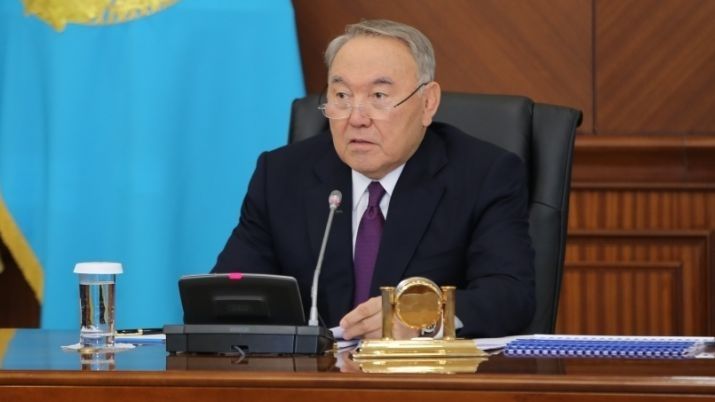 Elbasy Nursultan Nazarbayev appealed to Kazakhstanis in the light of the election of deputies to the Majilis and maslikhats, Kazpravda.kz reports.
Kaspi.kz founders met with the President of Kazakhstan
25.02.2020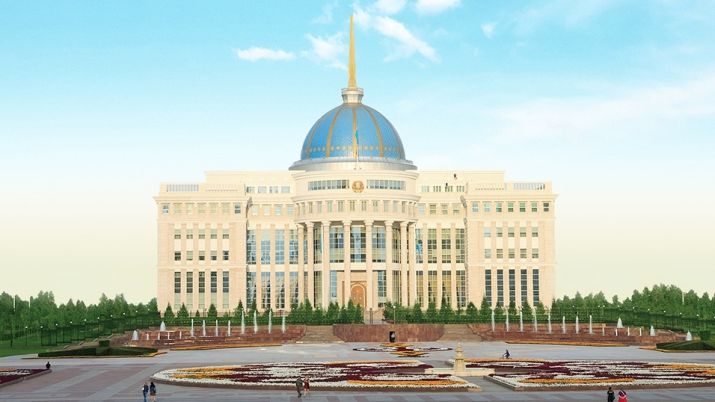 During the meeting, the founders and President discussed Kaspi.kz's contribution to the development of fintech, e-commerce and digital payments and how the company is enabling Kazakhstan's rapid transition from cash to a cashless economy. Kaspi.kz's strategy to support the growth of SME's with new financing and payments products was also in focus.
Violations worth KZT 355bn revealed in 2018 budget execution
05.06.2019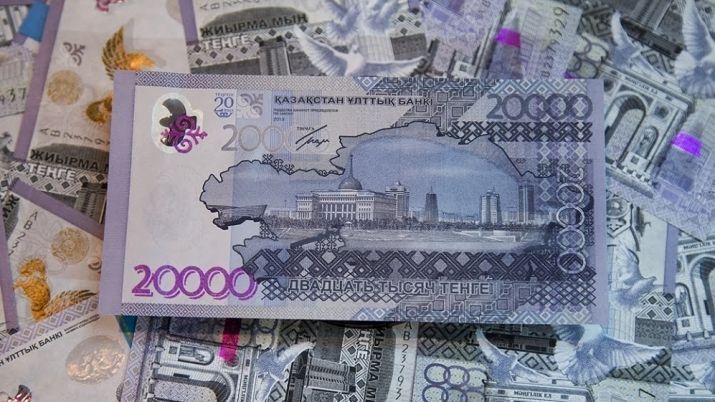 The audit and cameral control of 2018 budget execution revealed violations worth 355 billion tenge. It was stated at Majilis plenary session in the conclusion on reports of the Government and the Accounts Committee on 2018 budget execution, Kazpravda.kz correspondent reports.
Dariga Nazarbayeva has no official accounts in social networks - press service of RK Senate
27.03.2019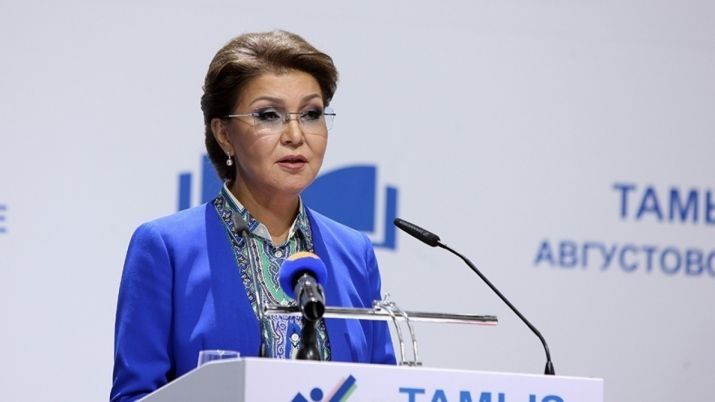 The press service of the Senate of the Parliament of the Republic of Kazakhstan reported that Dariga Nazarbayeva has no official accounts in social networks, Kazpravda.kz reports.
Special edition of Yagudin's program
09.08.2018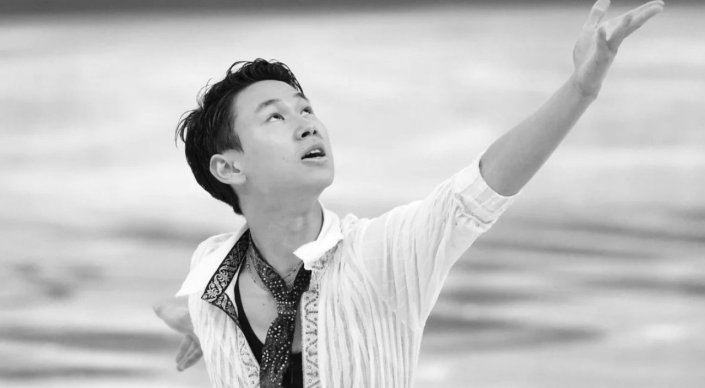 Olympic champion Alexei Yagudin spoke with people from figure skating, as well as friends of the deceased Kazakhstani athlete Denis Ten within the special edition of the author's program "Melting ice", Matchtv.ru reported.
First full-length feature film shot in Kostanay
02.08.2018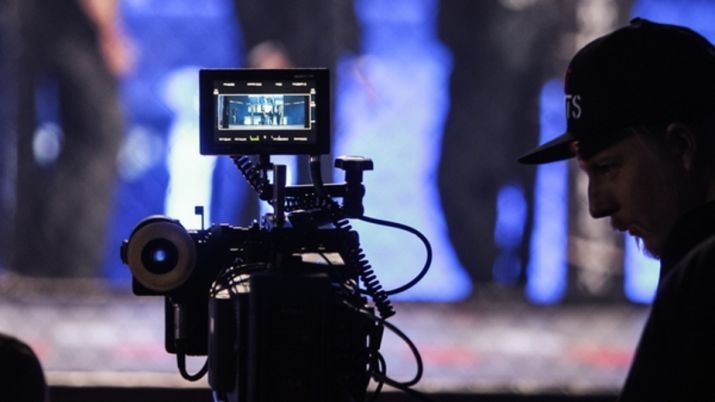 In Kostanay, the first full-length feature film was shot, which is called "Once in Kostanay", kstnews.kz reports.
Three Russian journalists killed in Central Africa
01.08.2018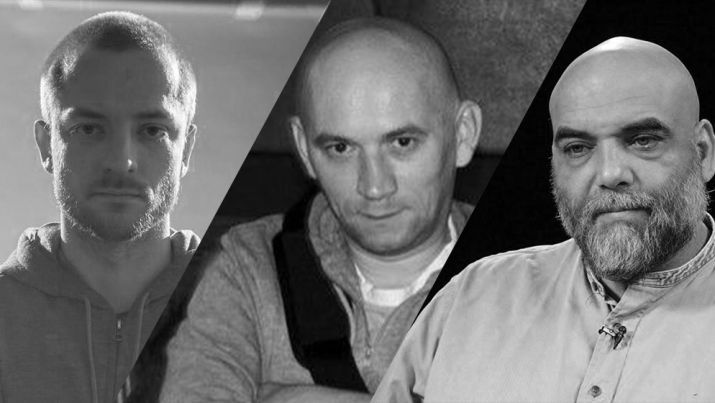 The bodies of three murdered Russian journalists were found in the Central African Republic. With them, there were press certificates, ru.tsn.ua reports.



HAPPY NEW YEAR!!!
28.12.2012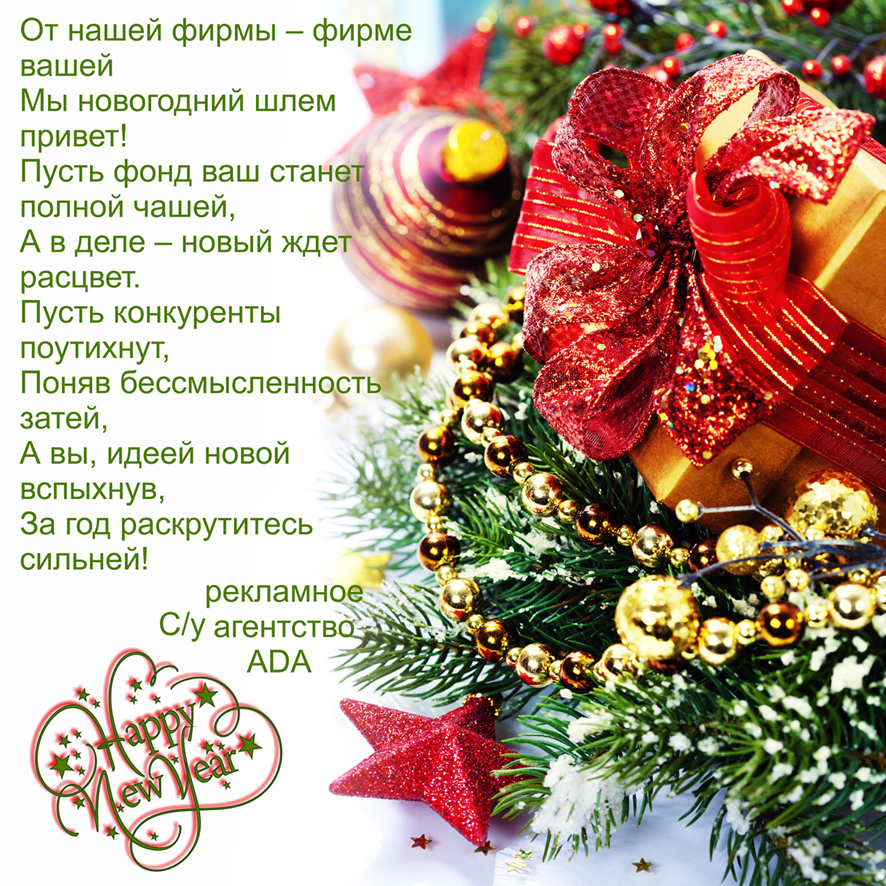 05.06.2012