News
Violations worth KZT 355bn revealed in 2018 budget execution
05.06.2019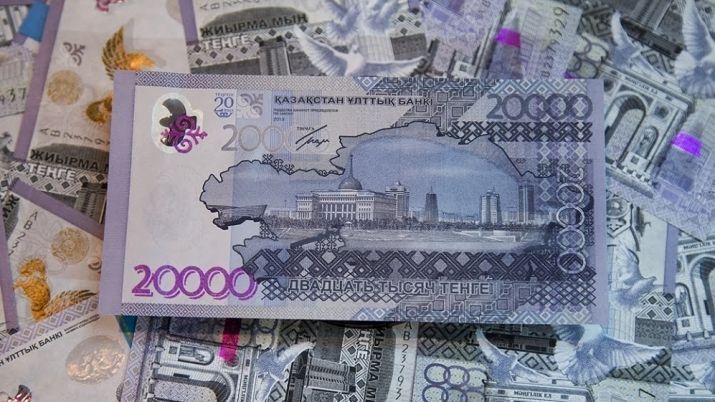 The audit and cameral control of 2018 budget execution revealed violations worth 355 billion tenge. It was stated at Majilis plenary session in the conclusion on reports of the Government and the Accounts Committee on 2018 budget execution, Kazpravda.kz correspondent reports.
Dariga Nazarbayeva has no official accounts in social networks - press service of RK Senate
27.03.2019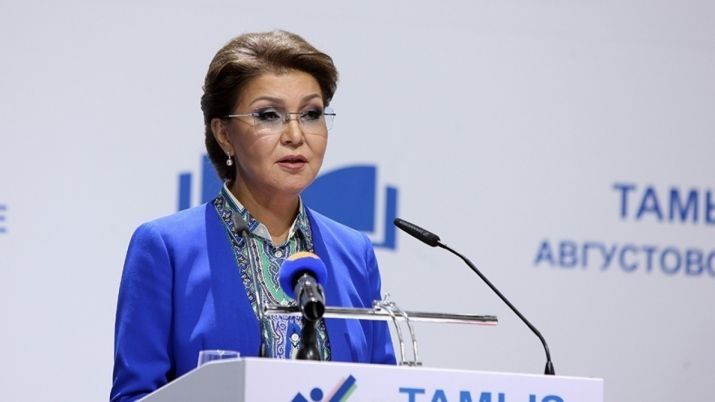 The press service of the Senate of the Parliament of the Republic of Kazakhstan reported that Dariga Nazarbayeva has no official accounts in social networks, Kazpravda.kz reports.
Special edition of Yagudin's program
09.08.2018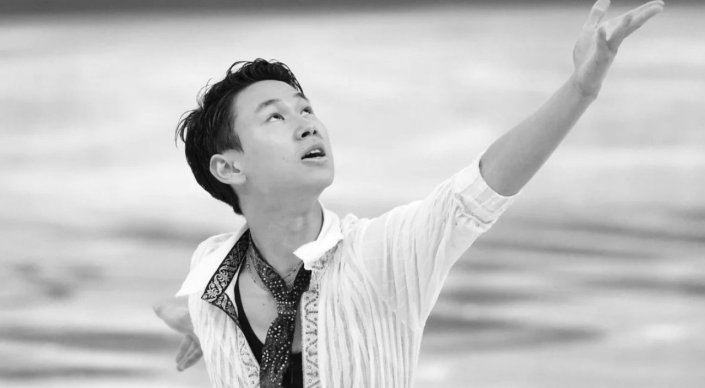 Olympic champion Alexei Yagudin spoke with people from figure skating, as well as friends of the deceased Kazakhstani athlete Denis Ten within the special edition of the author's program "Melting ice", Matchtv.ru reported.
First full-length feature film shot in Kostanay
02.08.2018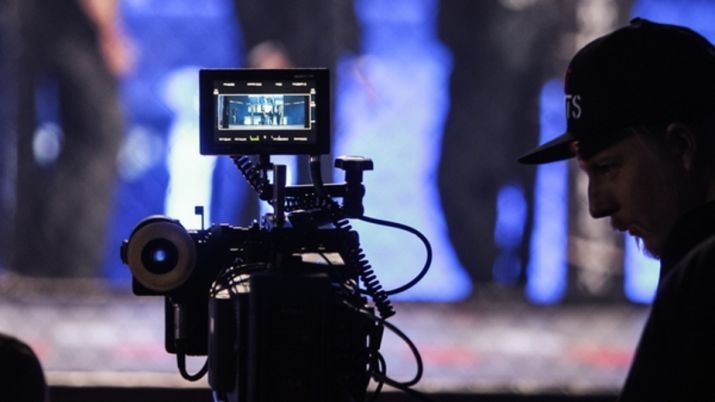 In Kostanay, the first full-length feature film was shot, which is called "Once in Kostanay", kstnews.kz reports.
Three Russian journalists killed in Central Africa
01.08.2018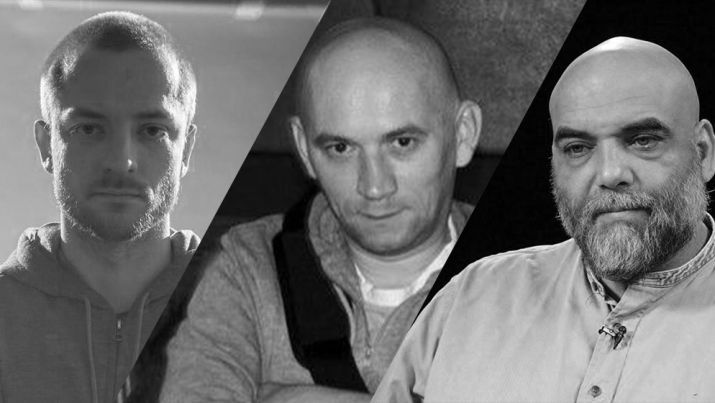 The bodies of three murdered Russian journalists were found in the Central African Republic. With them, there were press certificates, ru.tsn.ua reports.



HAPPY NEW YEAR!!!
28.12.2012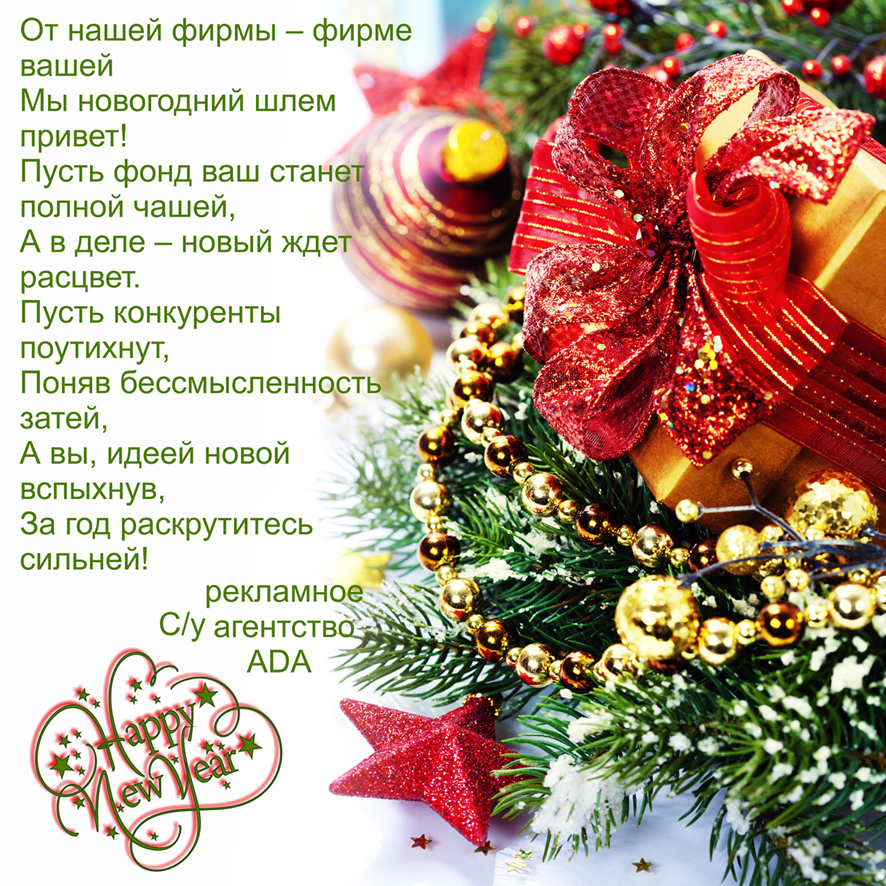 05.06.2012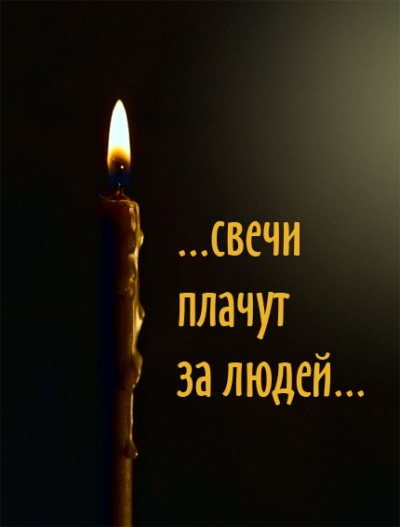 Dialogue – ground for stability and progress
30.05.2012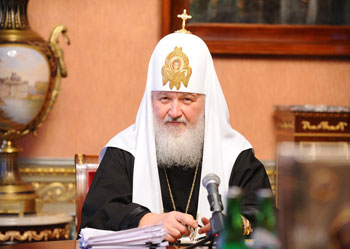 Date: 29.05.2012
His Holiness Patriarch of Moscow and All Russia Kirill talks about Kazakhstan model of interethnic accord and President Nursultan Nazarbayev's part in strengthening peace and stability in the international scale.
Youth to follow in the older generation's footsteps
10.05.2012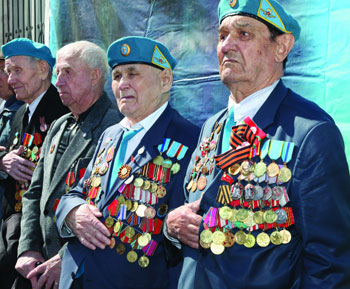 Date:10.05.2012War is a ghastly confrontation between nations. Its battles live on in the veterans' memory : Fight for Moscow, Kursk Bulge, Ryazan marshes... And people's memory is boundless, the pain of loss lives on in each of us. In Moscow alone last year 23 thousand veterans had passed away. This statistic in Kazakhstan is as bleak. New entries keep being made in "The Book of Memory" in the wake of these departures. The young learn to love their homeland as did their heroic forerunners.
This day remains in our memory...
08.05.2012