News
Nazarbayev on elections
10.01.2021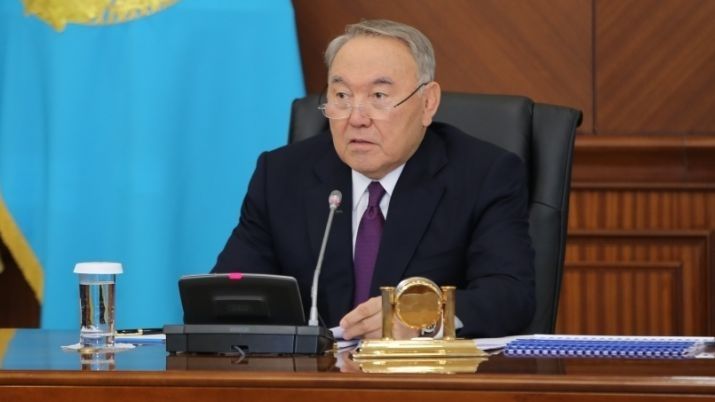 Elbasy Nursultan Nazarbayev appealed to Kazakhstanis in the light of the election of deputies to the Majilis and maslikhats, Kazpravda.kz reports.
"Dear Kazakhstanis, we are holding an important political event throughout the country - we are electing deputies of local maslikhats and the Majilis. This is not just a mechanical event: came, voted, went out. It is a conscious fulfillment of the constitutional obligations of every citizen to participate in the creation of branches of power. Parliament, maslikhats participate in the adoption of the relevant laws, according to which our country, our state works. This year is the year of the 30th anniversary of our independence. For 30 years, a lot has been done, you know that well. Thanks to the fact that we worked together, solidly and purposefully, we have created the basis of the state," Nursultan Nazarbayev said.

Recall that the Head of State Kassym-Jomart Tokayev has appointed the next elections of deputies of the Majilis of the Parliament of the Republic of Kazakhstan for January 2021.

Five parties were admitted to the elections: the political party "ADAL", the Democratic Party of Kazakhstan "Ak Zhol", the People's Democratic Patriotic Party "Auyl", the People's Party of Kazakhstan and the Party "Nur Otan".

It should be noted that the elections of 98 deputies of the Majilis are carried out by secret ballot on party lists, another 9 deputies are elected by Kazakhstan People's Assembly.

Earlier the rules of behavior at polling stations were published for Kazakhstanis.

There are 10,060 polling stations in the republic, including 66 polling stations at the representative offices of the country in 53 foreign countries.