News
Special edition of Yagudin's program
09.08.2018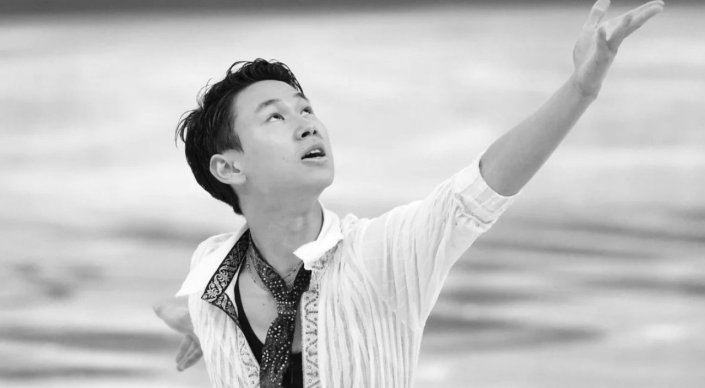 Olympic champion Alexei Yagudin spoke with people from figure skating, as well as friends of the deceased Kazakhstani athlete Denis Ten within the special edition of the author's program "Melting ice", Matchtv.ru reported.
Among them are the figure skaters Maxim Marinin, Tatyana Totmianina, Maxim Trankov, Tatyana Volosozhar, Ilya Averbukh, actor Sanjar Madi, director and screenwriter Igor Tsai, first Denis' coach Elena Vodorezova and renowned mentor Tatyana Tarasova.

The program was filmed in three cities: Almaty, Moscow and Sochi.

July 19, a 25-year-old athlete was stabbed in Almaty, and lost 3 liters of blood. Ten was in extremely critical condition. The figure skater died on Thursday, July 19, in the hospital.

The Kazakhstani figure skater was the bronze medalist of the 2014 Olympic Games in solo skating. Also he won the silver medal of the World Cup in London and the bronze medal of the World Cup in Shanghai.
https://www.kazpravda.kz/en/news/society/special-edition-of-yagudins-program-melting-ice-appears-in-the-net-in-memory-of-denis-ten