News
Three Russian journalists killed in Central Africa
01.08.2018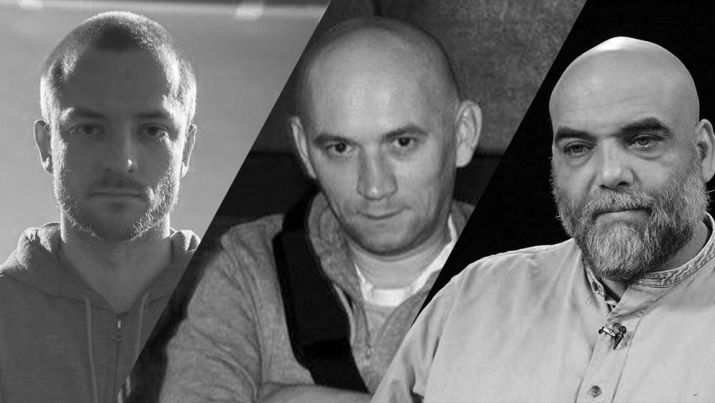 The bodies of three murdered Russian journalists were found in the Central African Republic. With them, there were press certificates, ru.tsn.ua reports.



The bodies were found 23 kilometers from the town Sibutami. It is assumed that the murder was committed by a whole group of armed people. The names of the victims have already been published: journalist Orhan Dzhemal, cameraman Kirill Radchenko and director Alexander Rastorguev. Information was provided by the sources in Mikhail Khodorkovsky's project Investigation Control Centre (TsUR). According to these data, the dead were working in the CAR on a documentary project of the Wagner PMC.

At the moment, as reported in the Ministry of Foreign Affairs of Russia, their bodies have already been delivered to the capital of the Republic of Bangui.

According to preliminary information, the Russians were stopped at a checkpoint, further events are unknown, but the bodies have already been identified.
https://www.kazpravda.kz/en/news/world/three-russian-journalists-killed-in-central-africa