News
First full-length feature film shot in Kostanay
02.08.2018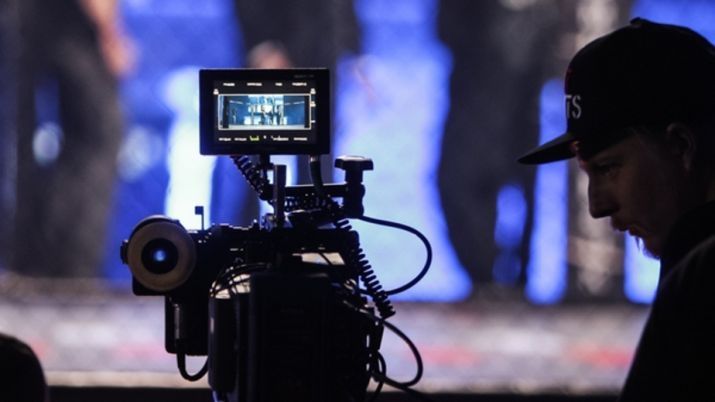 In Kostanay, the first full-length feature film was shot, which is called "Once in Kostanay", kstnews.kz reports.
One of the main characters is a town that had never before been shot in a big movie, the information says. Ruslan Gaifullin, who previously worked in the theater, plays the lead role. The plot is based on the story of several friends. It is about love, humor and danger. The authors of the idea define it as a comedy drama.

According to director Ramin Amrakhov, one of the main themes of the picture is the friendship of peoples. All characters are representatives of different ethnic groups. The movie was filmed in different parts of Kostanay, the most unusual location was a psychiatric hospital.

"We plan to release the movie on the big screen and later on television, and we hope that it will be an event and a holiday for all Kostanay people," said producer Mamed Karakli.

The film will be premiered soon.
https://www.kazpravda.kz/en/news/culture/first-full-length-feature-film-shot-in-kostanay